The year 2017 is now the past, one of the most active period in the history of the Kamailio project, with two major releases and the biggest edition so far of Kamailio World Conference! Thank you everyone for contributing to the project!
We are now looking forward to a healthy and prosperous year 2018 to all Kamailio friends and the project itself, once again hoping to meet many of you at the 6th edition of K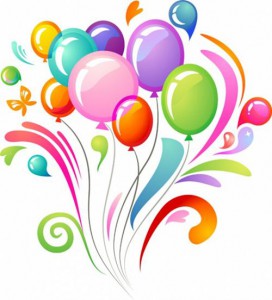 amailio World Conference and other events around this magnificent world!
Thanks for flying Kamailio!
Enjoy 2018 and stay safe!
Happy New Year!