Henning Westerholt is an experienced IT manager for IT Operations and software development. During his career he was responsible for different products at IT service providers and also for the internal IT of different large manufacturing companies in Germany. He is one of the core developers of the Kamailio Open Source project since 2007.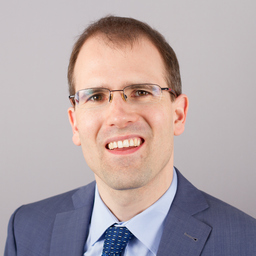 He was responsible at 1&1 Internet AG for the operation of their Voice over IP and DSL platform. This includes the maintenance and deploying of extensions of the Kamailio, Radius, ACS and order middle-ware systems of 1&1. Henning was in charge with one of the biggest VoIP deployments out there in 2008, using Kamailio (OpenSER) as core routing system: over 3 000 000 users, over 7 000 000 phone numbers and 1 500 000 000 routed minutes per month.
Henning is a long term Linux user and contributor to several Open Source projects, participating in world wide events, presenting about Kamailio (OpenSER) and open source. He holds a master degree in applied computer science from the University of Siegen.