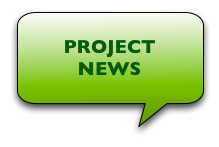 During the IRC level meeting this summer, a need for refreshing the logotype of the project was discussed. The current (embedded in the upper right corner of kamailio.org main page) is based on the one used for during the former OpenSER name of the project, with changes of the text to reflect the SIP Router and Kamailio names, somehow not longer very balanced, lacking good quality and high resolution graphics. The participants agreed that a refresh would be better than keeping that version.
One option was to reuse the graphics from Kamailio World Conference logo, simply with Kamailio name. It was used even before as alternative logo by various peoples and companies.
We now want to finish this process and we considered also the possibility of a new logo design. Thanks to Asipto and their deal with 99Designs, we ran a design contest and see if someone proposes an interesting logotype. Based on the result of the contest, followed by discussions on management group and the people interested in updating the logotype, we are proposing a new logo for the project: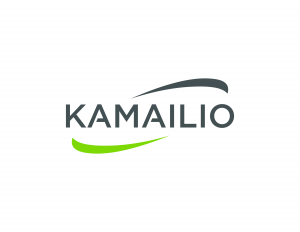 During the next days we are expecting feedback from community, especially if it looks too similar with other logos they know or if they like it or not. Based on that, a final decision will be taken and either we will switch to the new proposed logo or keep looking for a new one.
Join the discussion about the new logo on users mailing list: sr-users@lists.sip-router.org .
2D and 3D variants in different formats, as well as some combinations with few pictures, can be found at:
As a preview, a few variants are embedded here: