Vicente Hernando from sonoc.io has contributed a new module to Kamailio named kafka – its documentation is available at:
The module can be used to send messages to a Kafka server – Apache Kafka is an open-source stream-processing software platform developed by LinkedIn and donated to the Apache Software Foundation. The project aims to provide a unified, high-throughput, low-latency platform for handling real-time data feeds and can connect to external systems (for data import/export).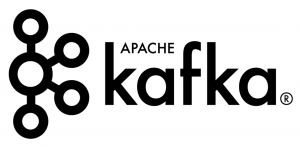 Thanks for flying Kamailio!