Giovanni Tommasini from Evoseed.io published a Github repository with resources about how to deploy Kamailio with TLS in a Docker container using Let's Encrypt certificates. It can be found at:
It should be a good starting point for anyone wanting to start a Kamailio instance with TLS enabled for secure and encrypted SIP signalling traffic.
Check also Giovanni's blog post about this project: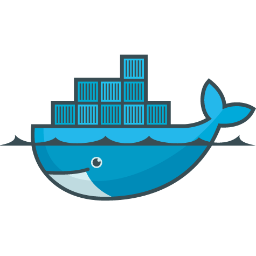 We appreciate such contributions to the community, if you write or you are aware of interesting articles about how to deploy and use Kamailio, we are more than happy to publish news about them on kamailio.org website, just notify us about them via sr-users mailing list!
Thanks for flying Kamailio!