In 2022 Kamailio project celebrated 21 years of development, 20 years in open source space and the 10th edition of Kamailio World Conference!
The major release series 5.6.x was ready before mid of 2022, in a few months we will start to prepare the next one, 5.7.x or 6.0.x, new modules and many new features are already in the development branch.
This year we aim to meet again in person at Kamailio World Conference in Berlin during June 5-7, 2023, to reconnect and catch up with what happened in community and market! Book the dates, more details will be published soon!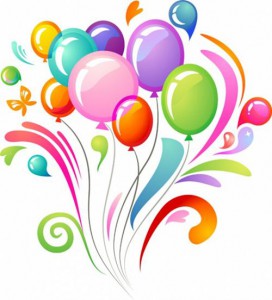 We wish a peaceful, healthy and successful 2023 to all Kamailio friends!
Thanks for flying Kamailio!
Enjoy 2023 and stay safe!
Happy New Year!