CommCon is a residential conference about real time communications, its second edition taking will be held at Latimer Estate just outside of London in the UK, during July 7-11, 2019.
Henning Westerholt will represent our project and give a talk on the 8th of July: How and why you should use Kamailio?
The presentation slides and video can be found at his blog.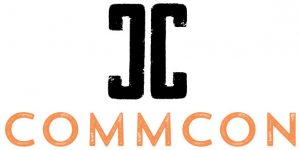 If you want to get updated on what's new in open source real time communications, this is an event to attend. More details about it at:
Enjoy the summer! Thanks for flying Kamailio!