The 2019 was busier than ever and gone by now, yet another year with sustained development and high community activity for the Kamailio project, with a new major release and remarkable editions of Kamailio World Conference and Kamailio Developers Meeting! Thank you everyone for contributing to the project!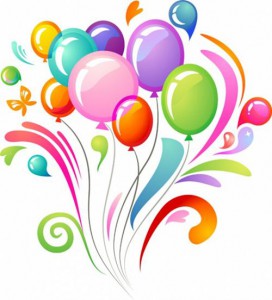 We wish a healthy and successful 2020 to all Kamailio friends and the project itself, once again hoping to meet many of you at the 8th edition of Kamailio World Conference and other events around this magnificent world!
Thanks for flying Kamailio!
Enjoy 2020 and stay safe!
Happy New Year!